For more info on upcoming movie premieres, check out Coming Soon; for TV premieres check out the futon critic; for DVD releases check out Amazon DVD or Coming Soon; for music releases check out Amazon Music; for anime & manga releases, check out Anime News Network; for conventions & festivals see tek's events links and Otakuphrenia's con links.
---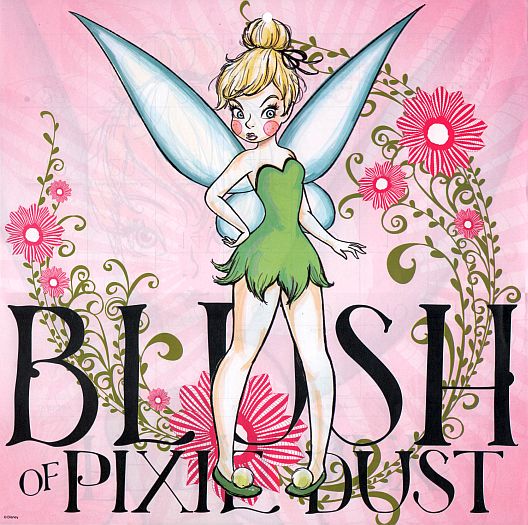 March is:March 1March 2March 3March 5March 6March 7March 8March 10March 11 (sunset)-Mar. 12 (nightfall)March 12March 13March 14March 15March 16March 17March 20March 21March 22March 24March 25March 28March 29March 31

The Year
February - Front Door - April
---
All years are Common Era unless otherwise indicated.